At Andertons Music Co. we offer E-Gift vouchers that can be purchased and redeemed in-store or online. Our vouchers make shopping for the musician in your life both simple and fast!
How do I buy an Andertons E-Gift Voucher?
To purchase an Andertons E-Gift voucher, simply type "voucher" into the search bar on our website and click through to the product page. You can also find it by scrolling down right to the bottom of the page and clicking on the Gift Vouchers link.
Once on the product page, you can determine the amount that the E-Gift voucher will ultimately be worth. This ranges from between £10-£500.
How do I redeem an Andertons E-Gift Voucher?
When you purchase an Andertons E-Gift voucher, you will receive an email that contains a unique voucher code. The email that you receive is designed to be printed or forwarded to the recipient. You will not receive a physical gift voucher or card in the post.
This voucher code can be redeemed at our online checkout. This is found in a drop-down section at the shopping cart stage.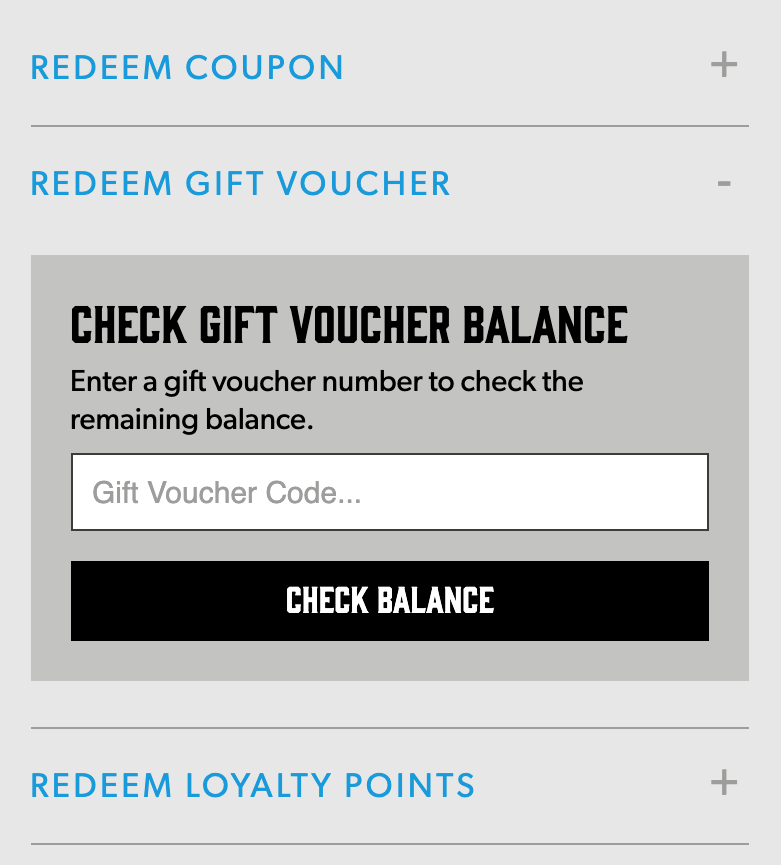 If you wish to make a purchase in-store or over the phone, the voucher code can simply be quoted.