Here is our step-by-step guide on how to package your returning guitar using the packaging that we have supplied. We would recommend using this guide as a reference, even if you are supplying your own packaging, to ensure the goods are securely packaged in suitable packaging when shipping back to us.
Please contact us if you require any advice or assistance in repackaging the goods before returning.
Box contents should include -
1. Paper void fill (other materials such as air cushions or polystyrene may be suitable)
2. A length of blue foam edge protection
3. Bubble wrap
4. Rubber bands
5. Bubble wrap bag
Preparation of the instrument
1. Slacken off the strings to take tension away from neck
2. Shield the fretboard with a slip of paper or card
3. Remove any accessories (tremolo arm etc.)
It is important to minimise movement of the goods within the box to maximise the potential of it arriving safely.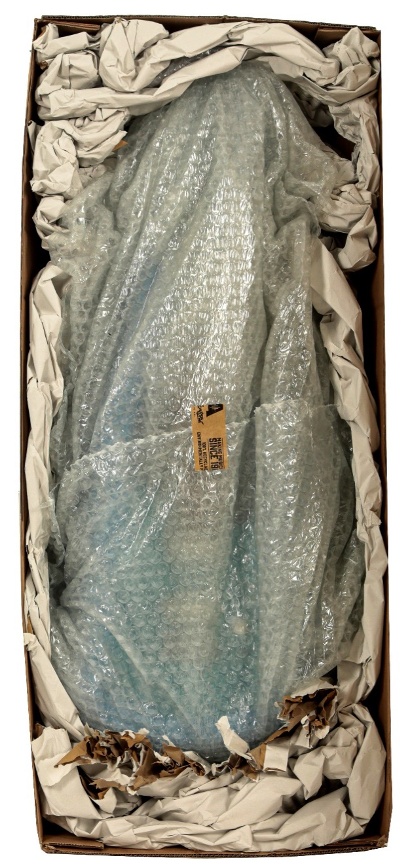 Step 1. Use the supplied blue foam to cup around the edges of the guitar, hold in place with supplied rubber bands. Any excess can be used to cushion the headstock and again secure with a rubber band.

Step 2. Wrap the guitar head to tail in 3–4 layers of bubble wrap, keeping the wrap taught.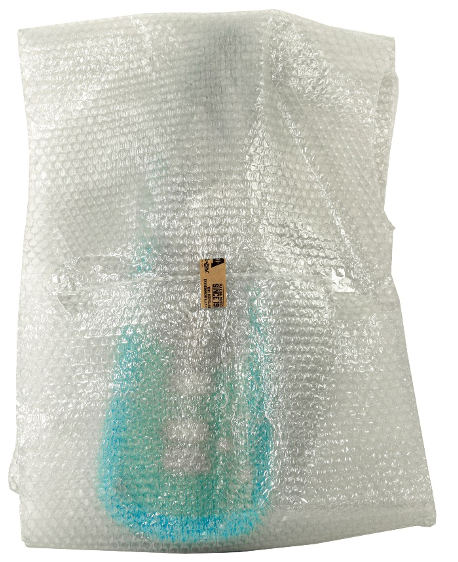 Step 3. Cushion the bottom of the box with layers of void fill.

Step 4. Place guitar in the box whilst surrounding it with the void fill.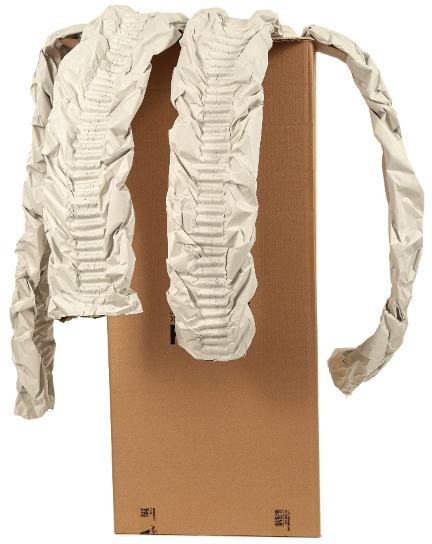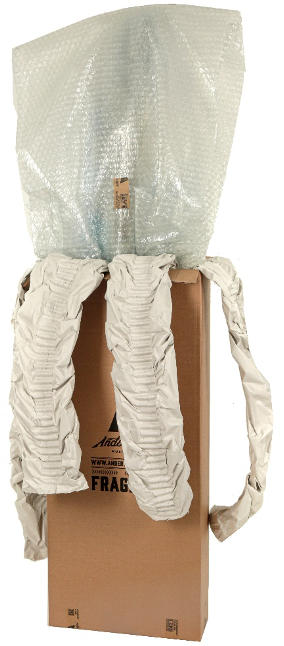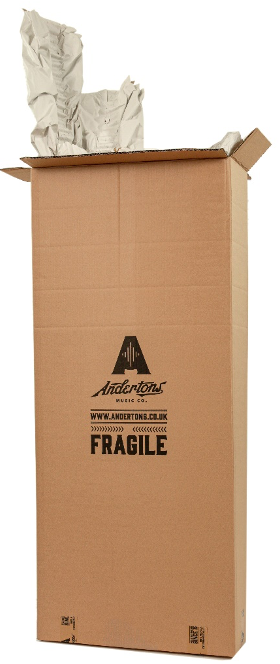 Step 5. Stuff the void fill down around the neck to centre it in the box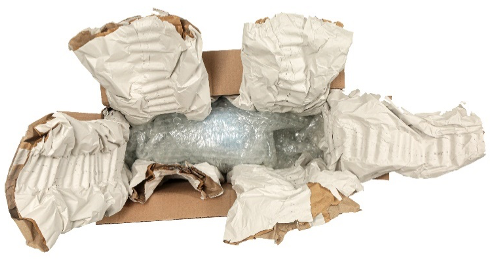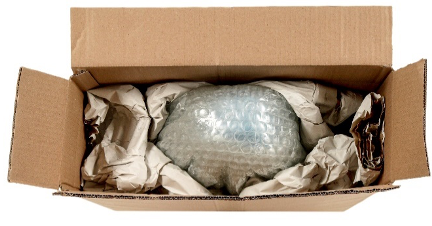 Step 6. Finish with more void fill on the top.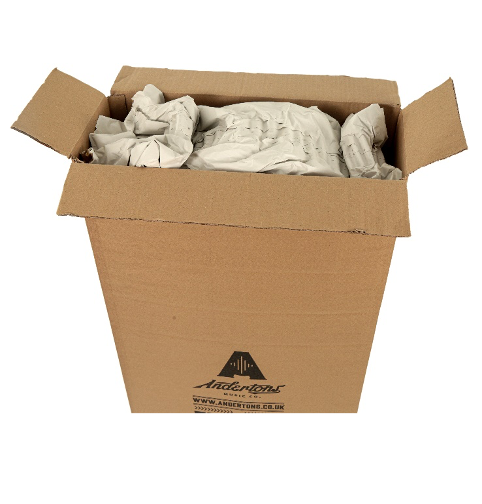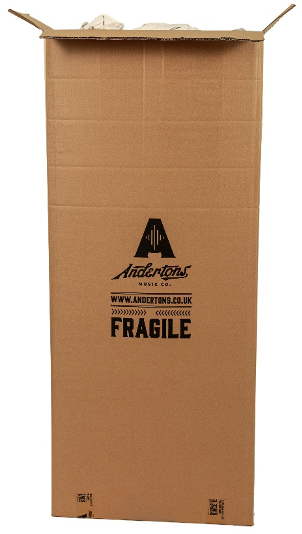 Step 7. Wrap any accessories in supplied bubble wrap bag and place within the void fill on top.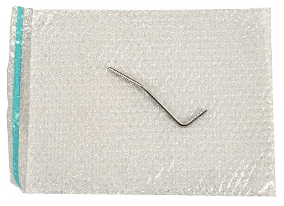 Step 8. Finally, seal the box using suitable tape.